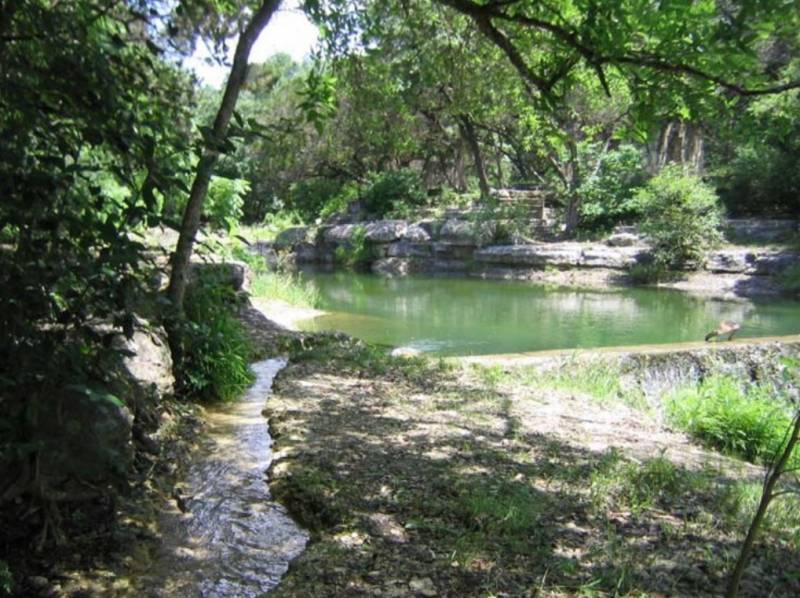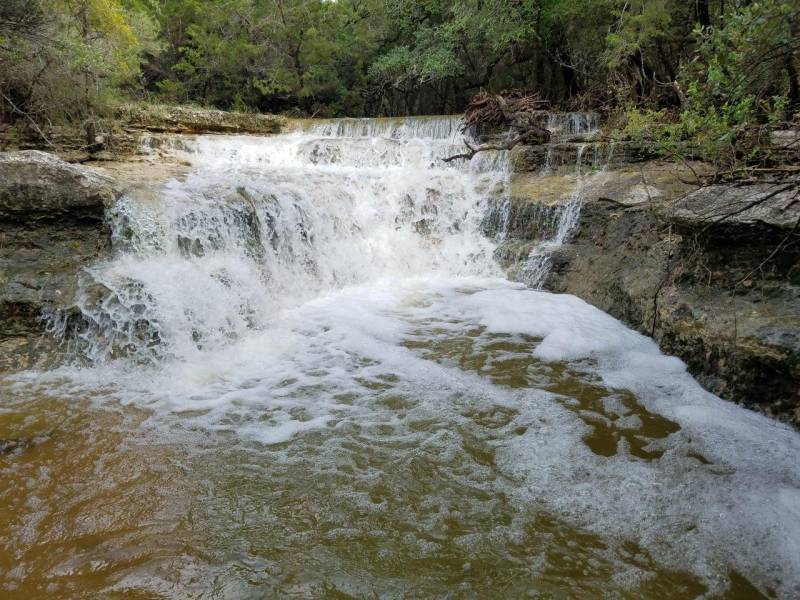 Greater San Antonio Water Quality is in the hands of TCEQ
Greater San Antonio Water Quality is in the hands of TCEQ
Lennar requesting permission to dump 1,000,000 gallons of treated sewer effluent into Helotes Creek along Scenic Loop Road. It will seep into our aquifer and our wells.
Slide Three
"Save Scenic Loop" supports GEAA
"Save Scenic Loop" supports GEAA
With enough contributions from our membership we will become "Water Guardians" along with other environmentally conscious organizations such as the Sierra Club, Friends of Government Canyon, Headwaters at Incarnate Word, Helotes Heritage Association, Hill Country Planning Association, Native Plant Society-SA/TX, SA Audubon Society, SA Conservation Society, and many others—all aligned to protect our water source and the environment. Click below to find out more...
Slide One

Join "Save Scenic Loop" Alliance
Join "Save Scenic Loop" Alliance
Help us increase membership in our Alliance. Change is coming and we can either control it or have it imposed upon us! The best way to stay in the Loop (pun intended) is to become an engaged and informed resident and membership is where that begins. Look what is happening to Hausman Road and to Galm Road. Scenic Loop Road may be next! [...}
Slide Two
Its Official: Scenic Loop – Helotes Creek is now a Neighborhood
Its Official: Scenic Loop – Helotes Creek is now a Neighborhood
As the Alliance was being formed in early to mid 2018, several of our residents were hard at work registering our corridor with the City of San Antonio to have our neighborhood officially recognized.  Earlier this month the San Antonio Neighborhood & Housing Services Department published the official map of our neighborhood on the cities website.  […]